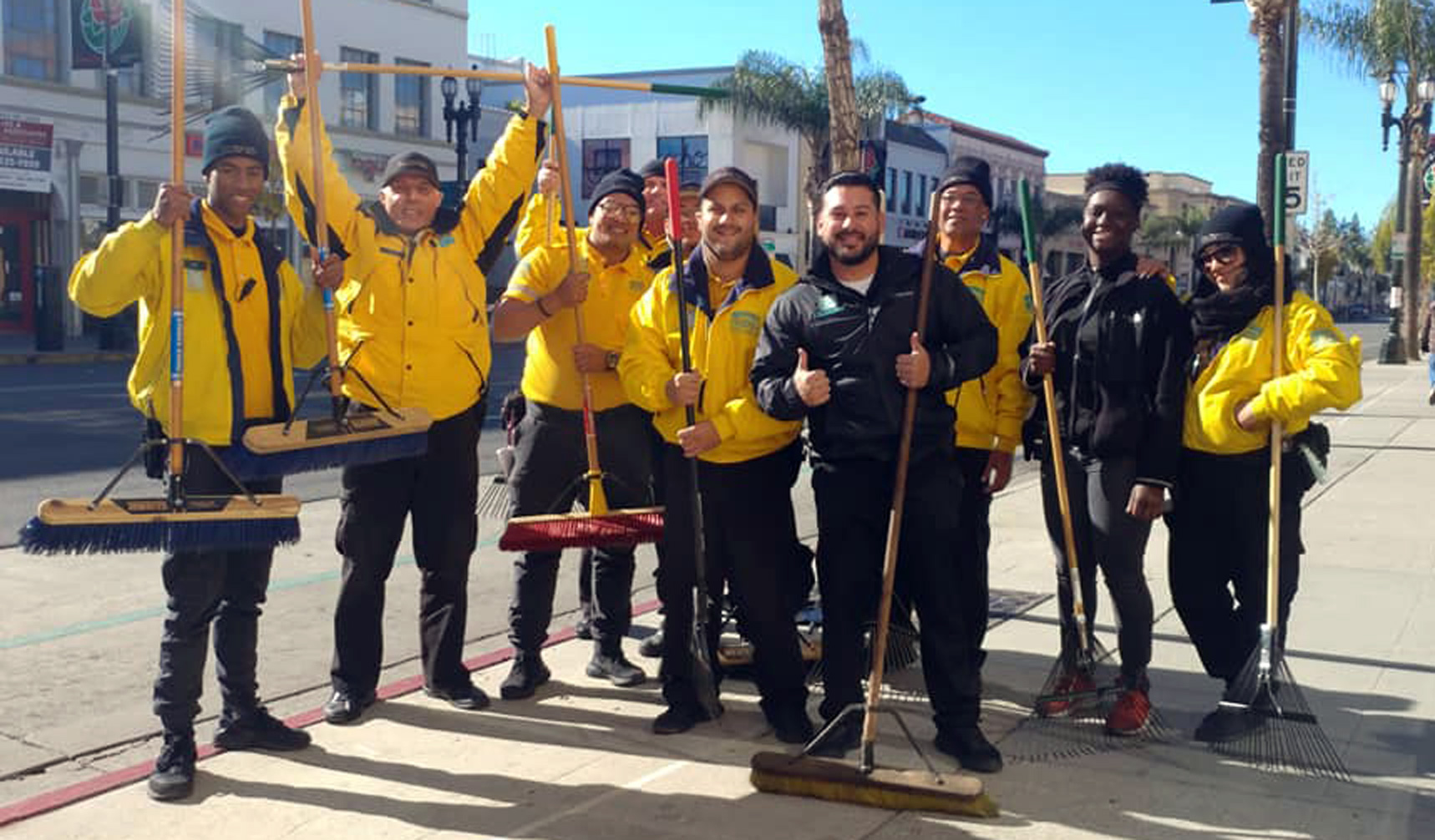 Reasons We Rock!
Our goal at Block by Block is to create a place where 'you'd be excited to refer a friend to work'. Even though there may be many miles between our headquarters in Louisville and where you work, we feel it's important to provide ways for you to stay connected to fellow Ambassadors across the country and to insure you're part of the many great things going on in our company. Additionally, we want to create unique perks, which make working at Block by Block feel different than other places. To put it simply, culture is really important to us!
We firmly believe that you selected us as an employer, as much as we selected you to be part of the team. For this we are extremely grateful.
We've worked hard over the last few years to create a number of ways to 'Connect and Share' with every Ambassador in order to keep you plugged in and to share our appreciation for you. Highlighted below are some of the things as an employee of Block by Block you can look forward to.
Premier Discount Programs

Block by Block is pleased to partner with PerkSpot and TicketsatWork, which are premier discount purchasing programs providing exclusive savings on Travel, Gym Memberships, Movie Tickets, Cell Phones, New and Used Cars, Theme Parks, Broadway and Vegas shows, and much more. Visit often as new products & discounts are constantly added!

PerkSpot – www.perkspot.com
TicketsatWork – www.ticketsatwork.com

Ambassador Facebook Page
This is a place to share and learn about the great things going on all across the Block by Block world, directly from your fellow Ambassadors. We have games, prizes, spotlight stories, and we share lots of fun pictures!
Ambassador Assistance Program
Because we understand that life is hard, Block by Block offers free mental health, financial, and legal counseling for you or any immediate member of your family through the Ambassador Assistance Program.
Comp-Psyche is an EAP/Grief counseling provider available to you through our contract with Lincoln-Financial Group; our short and long term disability insurance provider.
Full and Part-Time employees have access to this telephonic service. See the attached information which directs employees to the toll free number:
When calling the Toll Free Number: 1-888-628-4824, employees need to provide the Employer Identifier: SMS Holdings.
A user name and password is required for online access: www.guidanceresources.com
username: LFGsupport
password: LFGsupport1
SMS Cares
When our fellow employees suffer tragedy, we want to lend a helping hand. By working together through the SMS Cares Fund, we can provide vital assistance to our coworkers, or request help for ourselves when we're in need.
SMS Cares is a natural disaster and personal tragedy relief fund that was created in response to Hurricane Katrina and other Gulf coast hurricanes in 2005 that devastated the region. SMS Cares has continued to help many families throughout the nation, who have been affected by personal tragedy. Some have been victims of random acts of violence, others are hit with unexpected healthcare issues or deaths in the family.
To find out how you can help or apply for assistance visit www.smscares.com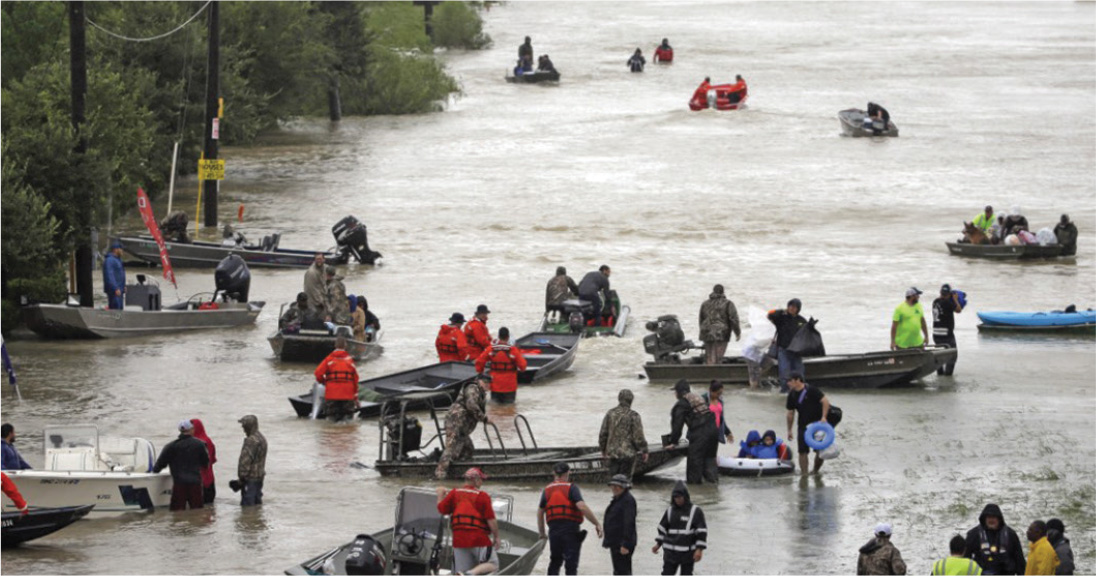 Activities
Whether it's our annual Safety Day Celebration, our Ice Cream Social, or Holiday Parties and Contests, we're always carving out time to relax and have fun as a group. As you can see, our culture is very important to us and we believe that these activities bring work families closer together as a team. Now who would have thought work could be fun? Our Ambassadors are making people smile and giving help where they can every day and we like to give our appreciation as much as possible with these fun activities. There's something for everyone.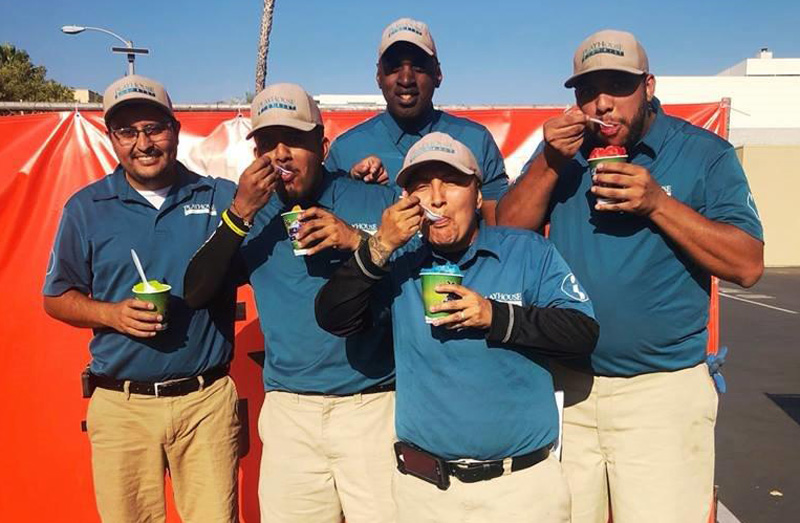 Your Birthday is a Holiday!
That's right, you read it correctly! We celebrate your birthday like a holiday at Block by Block! Every employee - both full time and part-time - is eligible for Birthday Pay after one year of service. How cool is that? This unique benefit hopefully demonstrates to you the importance our company puts on celebrating your special day.
Leadership Identification Program
We're glad that you're here and part of the Block by Block family. Perhaps you are looking for an organization in which you can plant your roots and grow your skills? What if we told you you're already a part of that organization? You may be interested to know that many of your leaders began in an Ambassador role and have been promoted to their current leadership level. Now that you understand a bit about leadership within Block by Block, are you ready for more than a job? If you're ready to start down a path of professional and personal growth, visit our leader ship page at blockbyblock.com/lid
Employee Referral Bonuses
Now that you've heard about all of the little extras we offer to you as an Ambassador, now go help us find more great, hardworking people, who would also make awesome Ambassadors. We'll pay you $200 for each person you refer that's hired and works with us 90 days.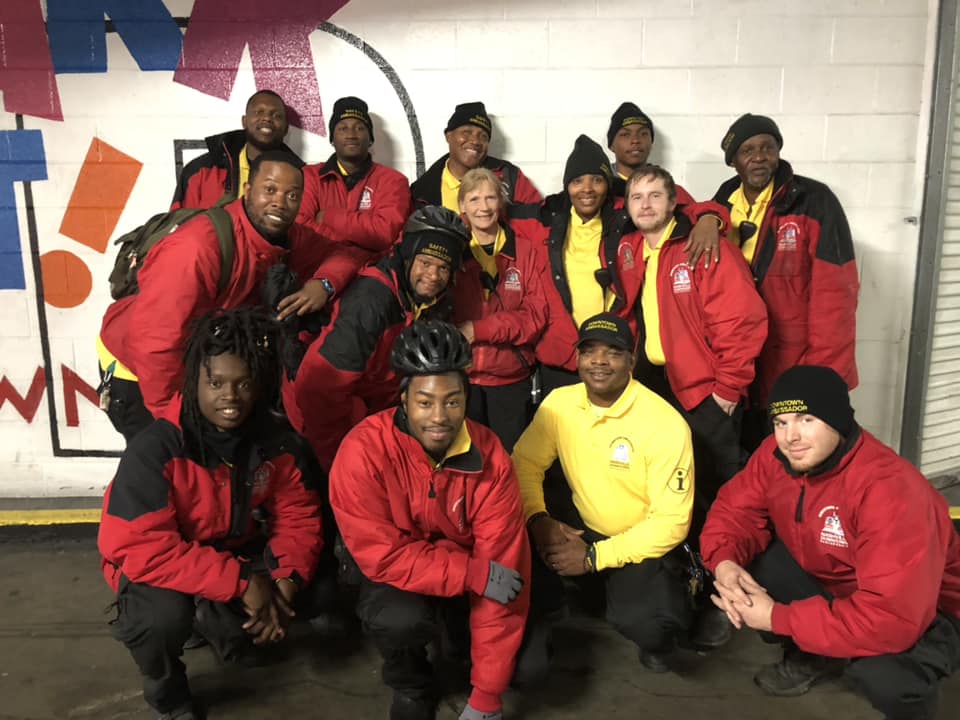 Employee Relations Hotline
Block by Block cares about our Ambassadors and want to make sure they have a voice. If you have a workplace issue that you would like to discuss with the Human Resources Department, please call our Employee Relations Helpline toll-free at (866) 343-3132. We want to hear from you and what you have to say is important to us.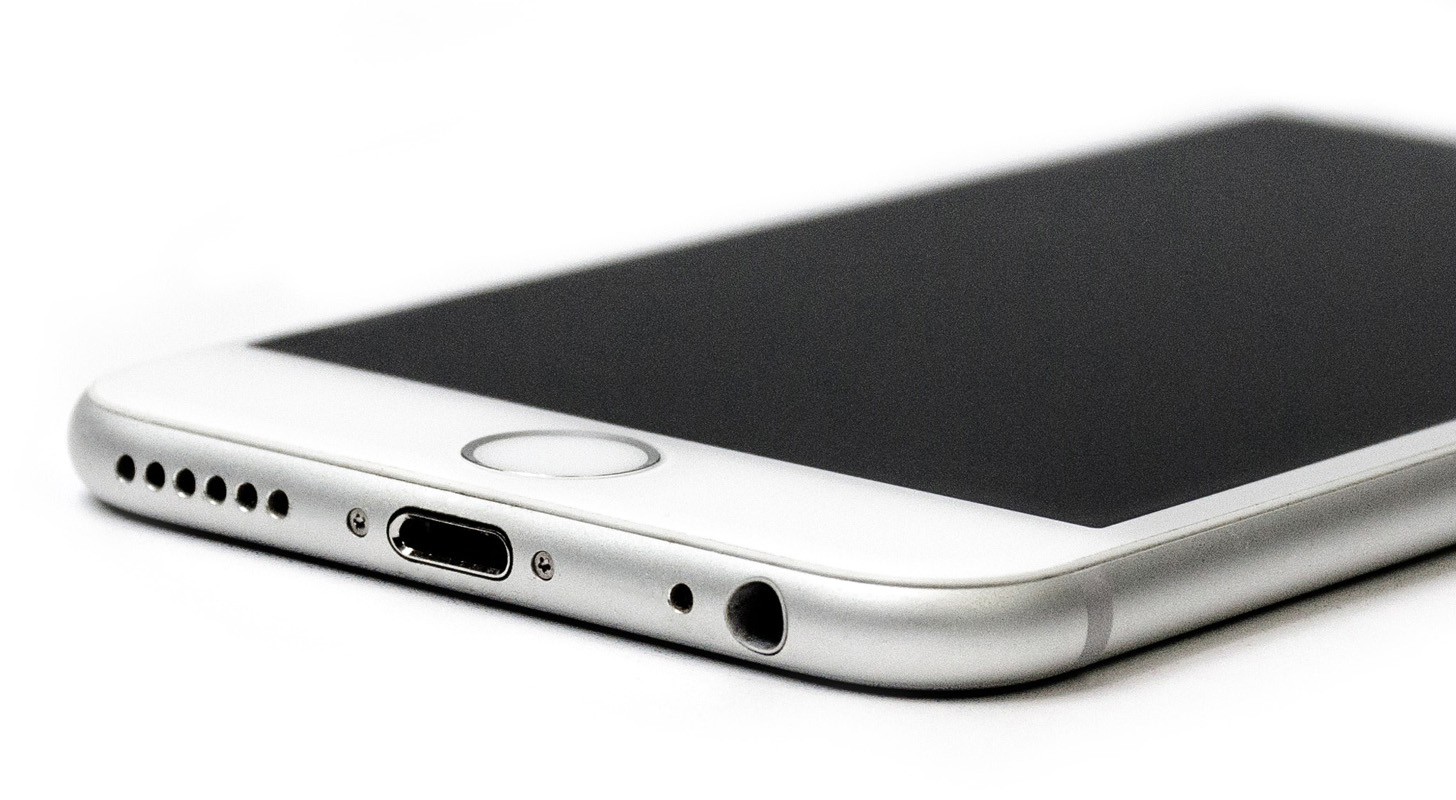 Two last points in closing. First, get to know your employee handbook. If you have a question about working at Block by Block, chances are it's answered in the handbook. Second, please don't ever underestimate the importance of your work. When you see that new business or new building going up in your city it's because someone felt safe enough and thought the area was clean enough to invest their hard earned money. These buildings are the developments that are making our cities fun, interesting, and exciting again. Your smile and your hard work matters – every day. We are extremely proud of the journey that we are on, and we are grateful that you are on our team.